Happy new year! It has been an incredible 12 months for Rust! Not only have incredible strives forward been made this year, but the development team for Rust has grown massively, setting the stage for some amazing updates in the future. A huge thank you to the whole team at Facepunch for continually and tirelessly working on improving this awesome game!
This post summarizes additions to the game, month by month, in picture form. Keep in mind, much more happened throughout the year, this is just a highlight reel so to speak. Enjoy!
---
January

Radio Frequency Items

Performance improvements
---
February

Minicopter added

New palm trees

New hemp models

New lights
---
March

Oil Rig added

Heavy Scientists
---
April

Grenade Launcher added

Combat Knife added

Large Oil Rig added

New Scientist NPC models
---
May

New Bow model

Sewer and cave lighting
---
June

Horseback riding added

UI Overhaul
---
July

Hitch and Trough added

Minicopter fuel gauge
---
August

Giant Excavator Pit added

More monuments on Barren
---
September

Scrap Transport Helicopter

Auto Turret shifts
---
October

Horse breeds and equipment

Tesla Coil added

Electric wire directions

New death screen
---
November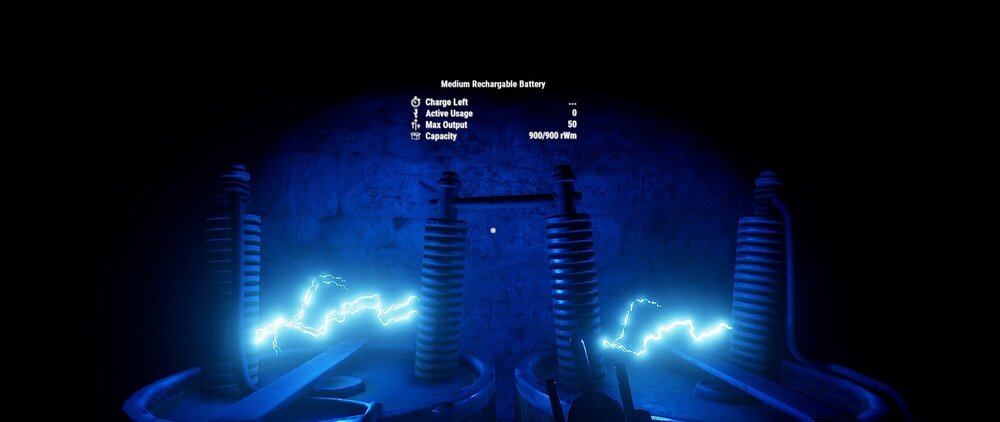 Battery information added

Tree mini-game fixed

Group chat + improvements

Hover quick loot added

Charitable Rust raised ~$150,000!

Rust for Consoles announced
---
December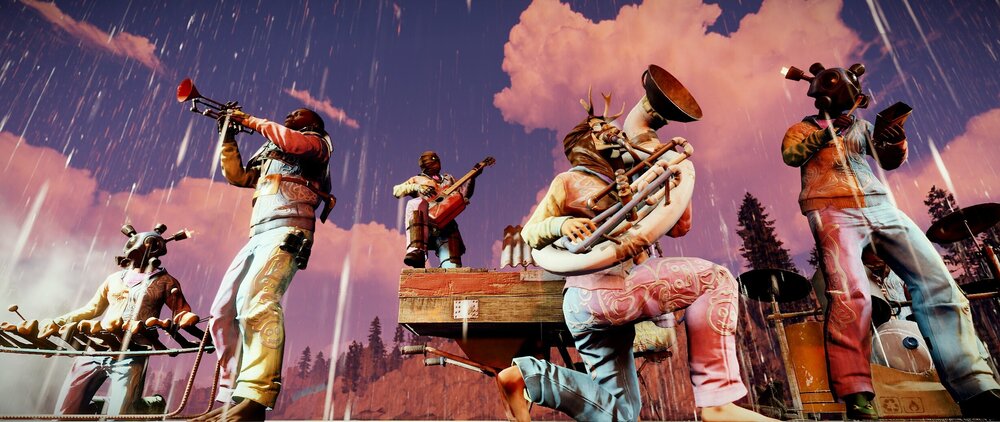 Instruments DLC

First person feet