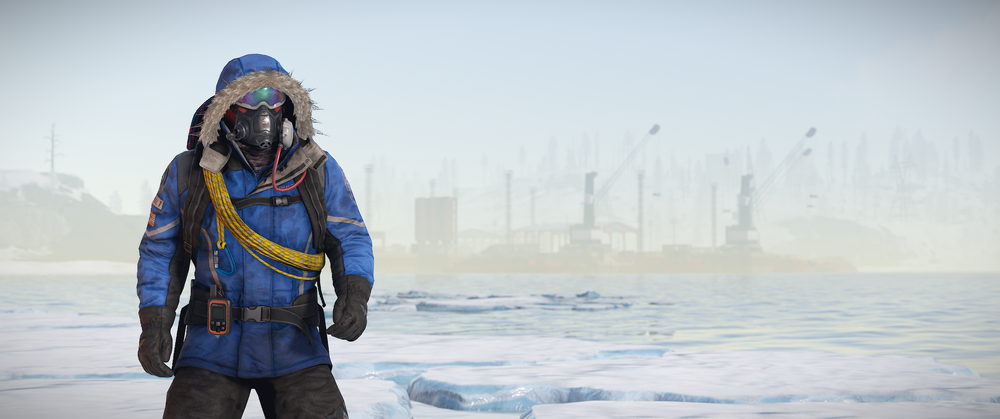 12:00am EST - With one week before the February monthly update, the team at Facepunch is trucking along on functionality and finishing touches.
Our update preview stream goes live at 1pm EST. Follow @Rustafied for news throughout the week.
---
Summary video
Here is our weekly development summary video from TGG.
---
Mandatory update on Friday
In celebration of Lunar New Year, the team at Facepunch will be releasing a mandatory update to Rust on Friday at 2pm EST (7pm GMT). It appears this update will feature some new Lunar New Year items - we'll update here once they come to light.
---
Arctic Hazmat
A new variant of the Hazmat suit will enter Rust with the update next week. Here are some details on the new Arctic Hazmat suit:
It will be available for purchase on the permanent item store

It has better protection against cold (12% instead of 8%)
View fullsize
View fullsize
View fullsize
View fullsize
---
Arctic bases
These new monuments up north now have:
Some loot has been added (green military crates, wooden crates, ammo crates, components crates)

Scientists now have an arctic skin

A recycler has been added

Initial work on a puzzle for snowmobile spawning (a blue keycard to access a garage)
View fullsize
View fullsize
View fullsize
View fullsize
---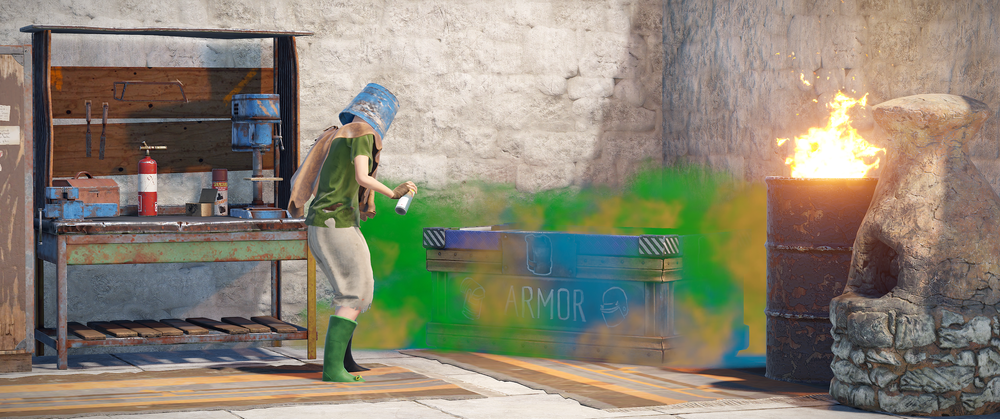 Other development news
Spray can
Free spray and decals have been disabled for the time being, this can is just for reskinning now.
Server browser filter
Initial work started on allowing players to filter servers based on their tags.