1:00pm EST - Our update preview stream is live! twitch.tv/rustafied
12:00am EST - We're at the halfway point for the month of Rust development and the team is trucking along on new features.
Our update preview stream goes live at 1pm EST. Follow @Rustafied for news throughout the day.
---
Summary video
Here's our weekly development summary from TGG.
---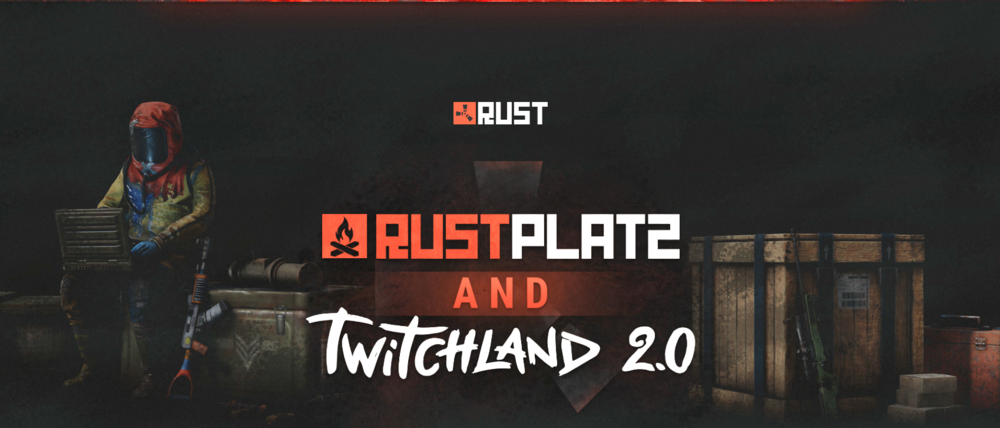 Twitch drops start on March 20th!
That's right! The next round of Twitch drops start in just a couple days. They'll run from March 20th @ 6pm EST to March 27th @ ~9pm EST. Head over to the Facepunch Twitch page to link your accounts and preview the skins.
---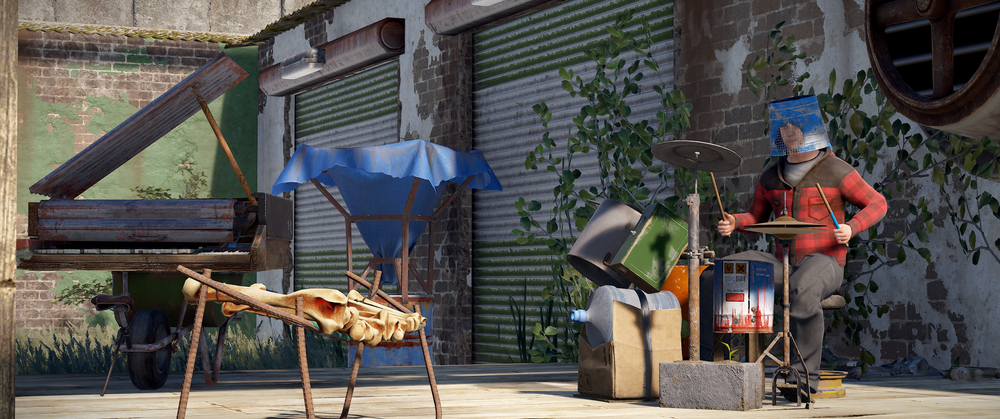 Fixes
Some miscellaneous fixes are making their way in this week. Here is a summary:
Fix for Nvidia reflex causing AMD GPU's to get low fps

Fix not being able to kick players from taxi module from driver seat

Fixed mountable instruments not playing sound if the local player (not on the instrument) was mounted to something

Fix for parenting errors with some instruments
---

Power zip line
We're seeing more work on the Power Zipline branch. First spotted last week, not much information is available yet for this exciting new method of getting around. We'll keep you posted as more comes to light.
---

Rail network
Work on the above ground rail network continues this week as the team continues polishing procedural generation of this new web of rails. No visuals quite yet, but we'll keep you posted as always.
---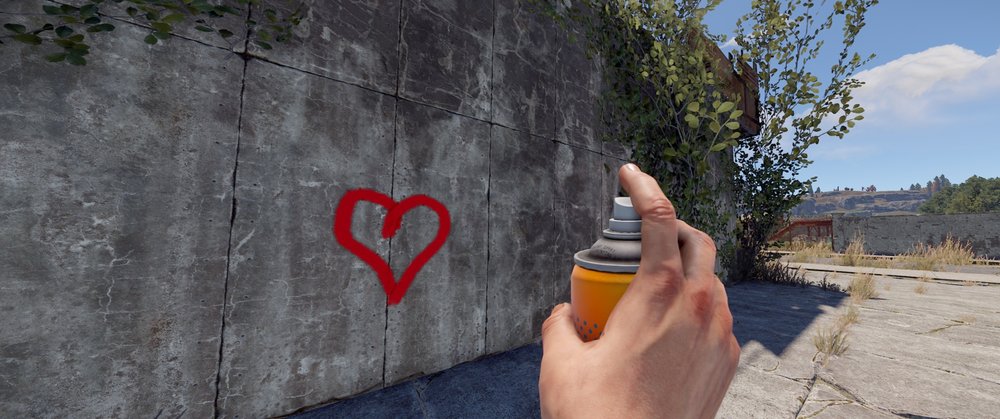 Spray Can sprays again
The Spray Cans actually spray again on the staging branch this week. It's still a work in progress so no confirmation this functionality will go live with the next update, but here's hoping!
---
Other stuff 
Initial work on analytics for official servers

More work on updated lighting at Airfield

More work on the new achievements

More work on Hapis conversion (looks like it might be getting finalized soon!)