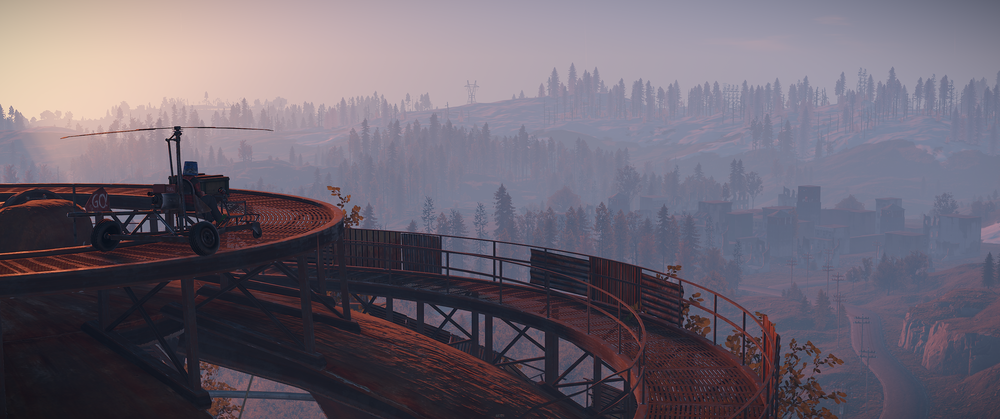 12:00am EST - One week till the update and forced wipe and we're seeing optimizations, new features, and some quality of life.
Our update preview stream goes live at 1pm EST. Follow @Rustafied for news throughout the day.
---
Summary video
Here's our weekly development summary video from TGG.
---
General quality of life
A couple more general QoL changes are coming in next week:
Modular cars take 4x as long to decay by default

7 on hotbar now holsters whatever your holding

If a belt item is equipped when opening the inventory that item will be automatically selected

Tweaked ore/wood gather tea bonus calculation to give a consistent amount of resources for each node (very subtle number rounding)
---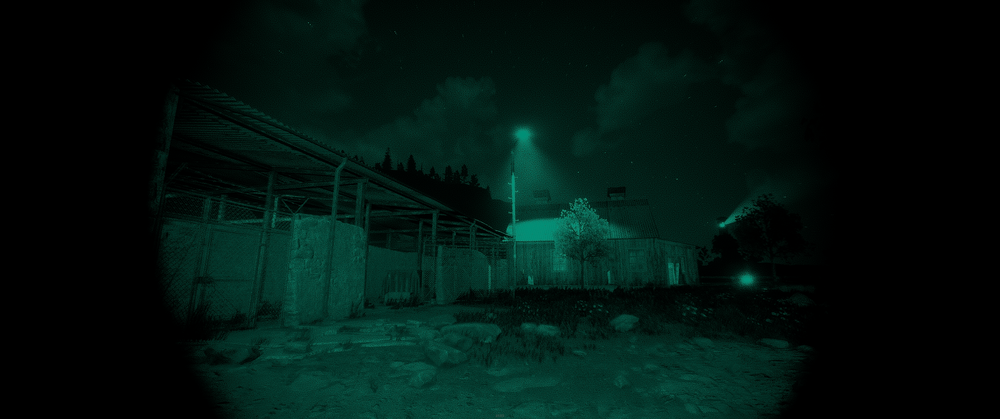 NVG improvements
Some big improvements to the Night Vision Goggles made their way in to staging this week!
---
Server browser tag filter
A new way to browse for servers will enter the game next week. Players will now be able to select the tags they want and see only servers with that tag.
---
Magnetic crane updates
Prevent magnet crane magnet from getting close enough to the driver to hurt them

Magnet crane stability work. Less wobbly/floaty feeling

Magnet crane exhaust goes more when the player is using movement controls

Magnet crane audio now stops running when the crane is inactive
---
Other stuff
Removed puzzle loot out of snowmobile spawn garage

Rebalanced garland protection - no longer takes multiple rocket hits

More work on pets

Some world model fixes

Potential fix for attire items being lost in some cases when equipping/unequipping with a full inventory

Hapis progress