12:00am EST - Another month of Rust development is well underway and vehicles is the name of the game (along with some bug fixes).
Our update preview stream goes live at 1pm EST. Follow @Rustafied for news throughout the day. Let's get into it…
---
Vehicles imminent
With the planned launch of vehicles just 3 weeks away, all hands are on deck to get this exciting new type of transportation ready for prime time. As such, the vehicle staging branch is no more and modular vehicles can be found on the normal staging branch.
Work on the vehicles branch continues in earnest with corrections for damage and protection properties plus steering and force adjustments. Also, very important, horses standing on a vehicle lift will now be raised and lowered.
Finally, locks have been added for cars, making carjackers' lives a bit harder. They are still on a separate branch though, so more information once it's merged.
---
New animals coming
Facepunch posted two teaser shots of some new animal skins on their Instagram and damn, they look great! No word on when they'll make it in, but along with these shots we did see commits to an animal art update branch - which is a good sign. Make sure to follow them on Instagram for more teaser picks and sneak peeks.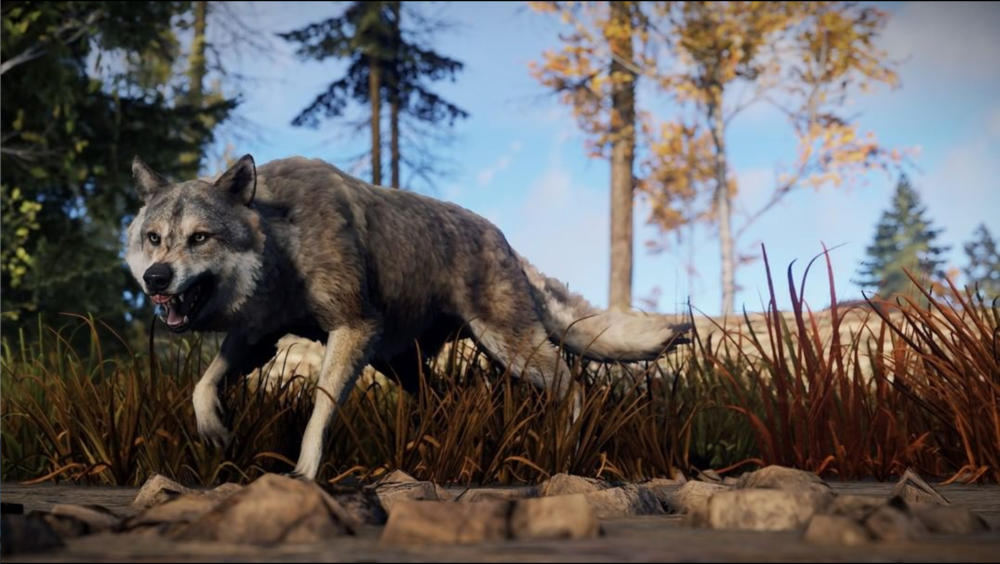 ---
Monument vendors
It appears as though certain monuments will be getting a bit of a facelift in the near future, specifically pertaining to vendors. Along with a helipad being added to Bandit, space for another vendor has also been scoped out. 
---
Summer DLC?
That's right, a new branch was started this week which appears to be a DLC due out this summer. What will it entail? It's hard to tell as pretty much all of the commits to the branch are hidden at the moment. We'll keep you posted as we learn more.
---
Other stuff
HDRP and console version work