1:00pm EST - Our update preview stream is live! twitch.tv/rustafied
12:00am EST - Another week in Rust development and the team is making progress on several fronts. 
Our update preview stream goes live at 1pm EST. Follow @Rustafied for news throughout the day. 
---
Summary video
Here is our weekly development summary video from TGG.
---

Spray Can tweaks
Players will no longer be able to skin doors if they are locked. Also, more work on free spray functionality which probably will come in the future.
---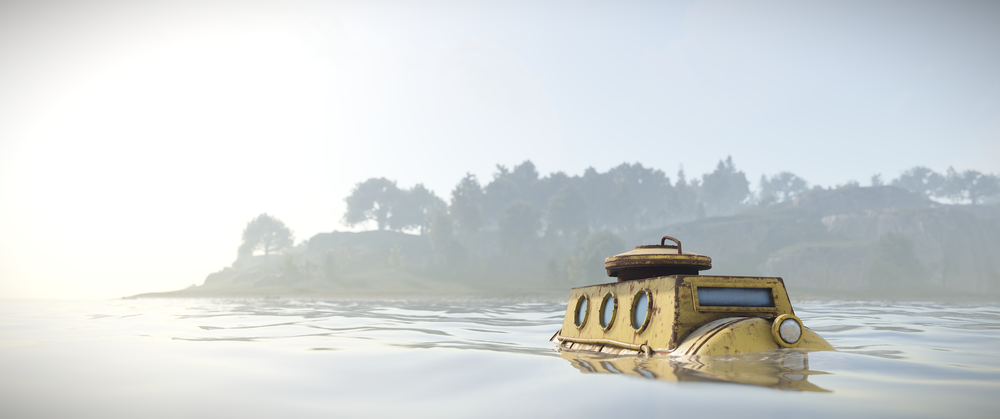 New achievements incoming
Some new stats are being tracked for future achievements:
Killing sharks with spears

Killing players with MLRS rockets

Activating the excavator

Submarine riding
---

Other stuff
Initial work on pets

Initial work on a new rail network

Possible fix for a footstep bug

Fix for the Ice AK

Tweaks to first person views on snowmobiles

Work on a new loading screen

More work on Hapis conversion