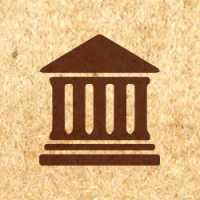 About This clan
Community building one corner store at a time. You have your Poookie Corner now get your exclusive Membership at the Scourge Board of Commerce! Coming, April 2019 (Location to be determined.) Reserve your storeplot and watch the scrap roll in! - Not associated or guaranteed by Rustez dot com.
---
What's new in this clan

Mr.Al3x

joined the clan

I have reserved commerce area - please feel free to come and claim a store plot. this area is for commerce only - but feel free to build bases nearby if you'd like. I will be putting in power, it comes with your plot, but you'll need to stock your tc and build your store. Message me in Discord if you have questions/requests/etc.